The Chen Bochui International Children's Literature Award (CICLA) is one of the longest running literary prizes in China, as well as one of the most important awards linked by CCBF. Founded in 1981 by the Shanghainese children's writer, Chen Bochui (1906-1997), it honours authors, illustrators and professionals of children's literature who have made a great contribution to children's literature in China. Since 2014, it has been reframed as an international competition judged by a multicultural panel of children's literature specialists, which aims to foster international cultural exchange, encourage the production of beautiful and inspiring children's contents, and promote healthy reading habits around China.
The CICLA stands out for its comprehensive approach. It comprises three award categories for published children's works—Chinese language short stories (published in a children's magazine), Chinese language children's novels and international picture books. Additionally, the Chen Bochui Author of the Year and Special Contribution awards have been created to give recognition to key figures of the children's book arena.
Every year in November, the CICLA Jury meets in Shanghai to assess the best contents submitted in each category. The award-winners are announced on the eve of Shanghai International Children's Book Fair. Each winning title receives a reward of RMB 50,000 to be shared by the publisher and the author(s) of the books. The Author of the Year and Special Contributor of the Year are proposed by an internal committee and submitted to the Jury's approval.
The Chen Bochui International Children's Literature Award is organised by Shanghai Press and Publication Administration, Shanghai Baoshan District People's Government and the Chen Bochui Children's Literature Foundation Special Committee, with the promotion support by CCBF.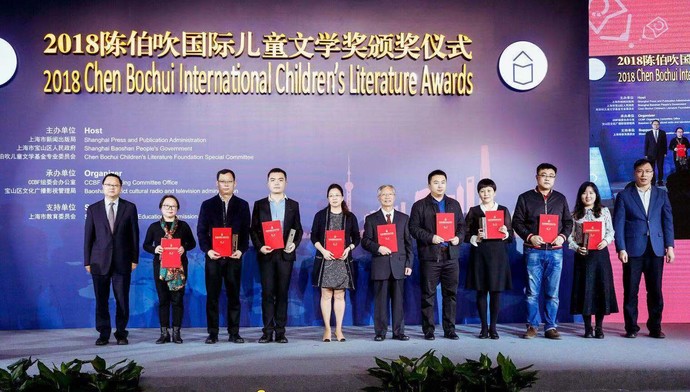 CICLA Winners
The 2019 CICLA winners have been announced on 14 November during a ceremony held at the Baoshan International Folk Arts Exhibition Centre.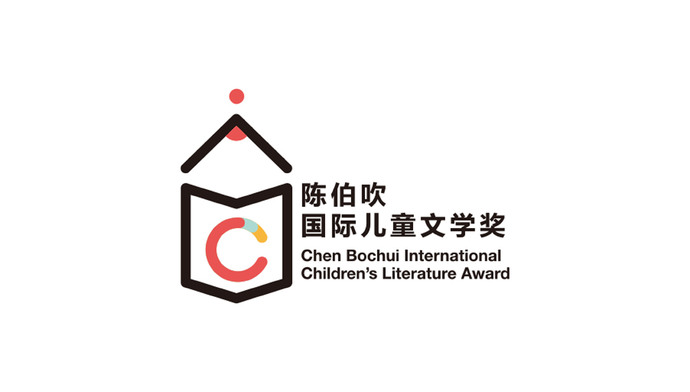 2019 CICLA Jury
The 2019 CICLA Jury is composed of nine children's literature and picture book specialists from Austria, China, Brazil and the United States.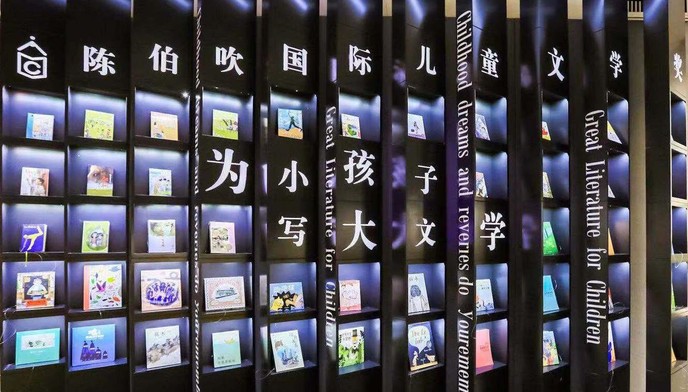 2020 CICLA Regulations and Entry Procedure
Entry Forms
The 2020 CICLA call for entries is open

Deadline for submissions:
Best Literary Work in Chinese Language - 20 Sept 2020
Best International Picture Book - 30 Sept 2020