The Chen Bochui International Children's Literature Award (CICLA) is one of the longest-running literary prizes in China. Its origins lay in the heritage of the Shanghainese children's writer, translator and educator Chen Bochui (1906-1997). Since 2014, the CICLA has been reframed as an international competition judged by a multi-disciplinary jury of children's literature creators, critics and academics.
The CICLA stands out for its comprehensive approach. It comprises three award categories for published children's works—Chinese language short stories, Chinese language children's novels and international picture books. In total, the open call received 144 short stories and 88 Chinese books for the first two categories, and 317 international picture books for the last category. The works come from more than 30 countries and regions, which reflects the growing international influence of CICLA.
Additionally, the Chen Bochui Author of the Year and Special Contribution awards have been created to give recognition to key figures of the children's book arena, who have contributed to make books and reading more attractive to the younger ones.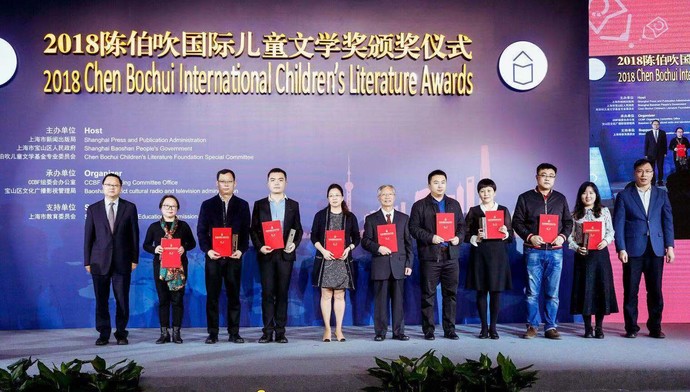 CICLA Judging Process and Winners
The 2018 CICLA winners have been announced on 8 November during the ceremony held at Baoshan International Folk Arts Exhibition Centre.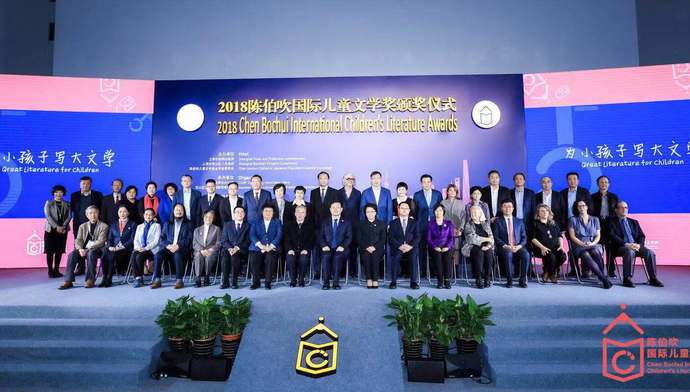 2018 CICLA Jury
Composed of nine members—six from China and three from abroad, the 2018 CICLA Jury is presided by Chinese writer and poet Gao Hongbo.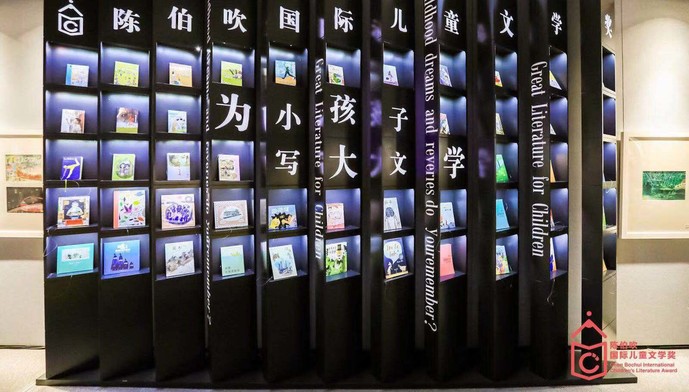 2018 Chen Bochui International Children's Literature Award Call for Entry
The organisers of the Chen Bochui International Children's Literature Award (CICLA) are glad to call all publishing houses to enter their best original picture books in the International Picture Book Award 2018.
Entry Procedure
STEP1: DIGITAL PRE-SUBMISSION
Completed entry forms should be sent back by email to the following address: cicla@sbt.cn
One entry form is required for each title submitted.

STEP 2: BOOK SHIPPING
The entry form(s) should be printed out on paper and sent, together with two samples of each book, to the following mail address:
Contact: Mr. Zhang Wei (2018 CICLA Submissions)
T: +86-21-2320 4830︱E: cicla@sbt.cn
Shanghai Book Traders
390, Fuzhou Road, Huangpu District, Shanghai, China, 200001

Entries to the 2018 CICLA closed on 30 September 2018.