After months of planning and designing, we are now revealing the long-anticipated visual identity of CCBF 2018.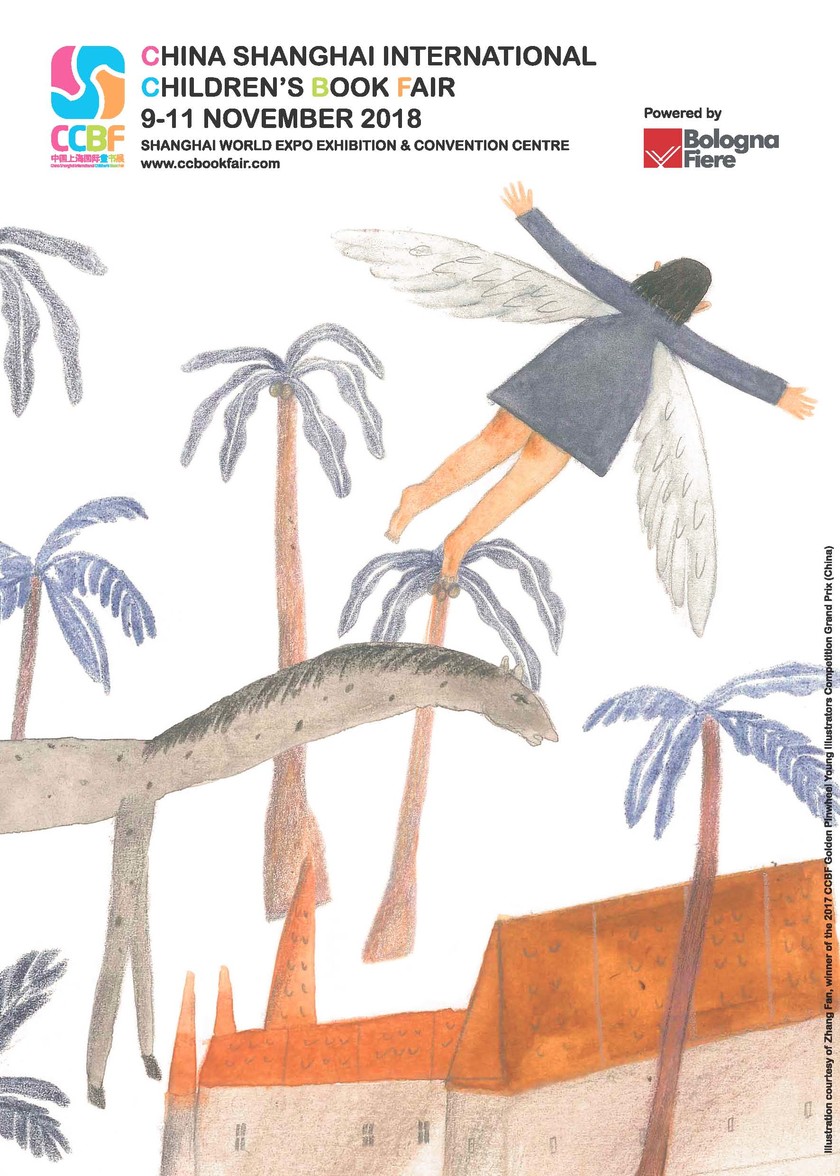 Each year, the award winner of the previous Golden Pinwheel Young Illustrators Competition is invited to create a brand new visual identity for CCBF. As one of the most important programmes of the trade show, the annual competition has been running for three consecutive years. It aims to provide a stage for emerging artists from all over the world to showcase their talent. The competition encourages creativity and innovation, with an emphasis on children's illustration techniques and expression forms. It also connects excellent young illustrators with some of the world's most established publishers.
In 2017, 778 emerging artists from 37 countries and regions submitted 3,655 artworks in total. After rounds of evaluation by the international jury, Zhang Fan became one of the two Grand Prix awardees and was commissioned to design the visual identity for CCBF 2018. He presents a powerful and unconstrained inner world of children featuring a flying child, gigantic horses, stairs leading up to the moon, and other elements full of freedom and innocence.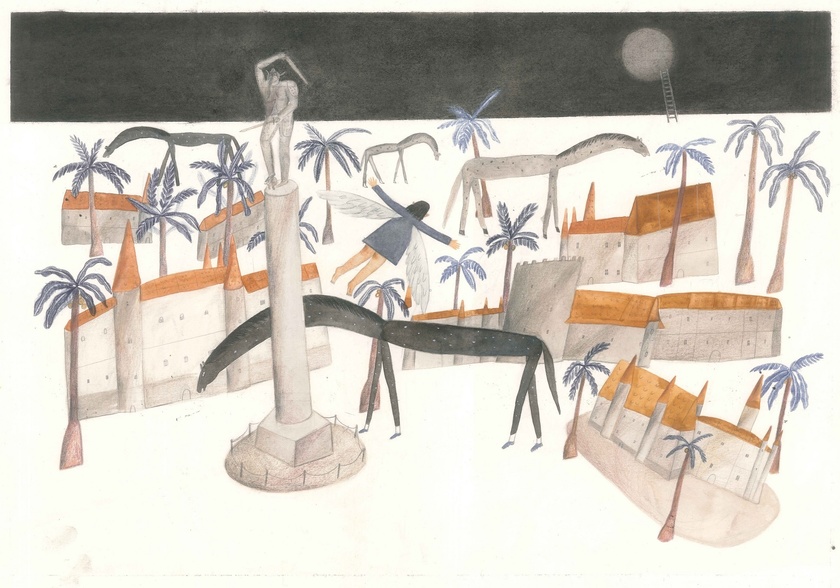 The Golden Pinwheel Young Illustrators Competition 2018 will open shortly for entries. Stay tuned!