Short for Shanghai Visiting International Children's Publishers, SHVIP is a six-day publishers' fellowship programme, the first of its kind to be designed exclusively for children's book people.
Based on the conviction that mutual knowledge is the key to fruitful business and productive cultural exchange, SHVIP offers a small group of children's book specialists the opportunity to gain detailed insight into China's publishing landscape.
In 2019, the call for applications held from late March to June has received a ground-breaking number of applications: nothing less than 165 requests from 56 different countries and territories, a third of them from the Asia Pacific region. It makes this year's call for applications the broadest-based and most numerous one ever held.
Among the candidates, 11 children's book editors have been selected to participate in the next edition of the programme which will take place from 11 to 16 November 2019.
Book Presentation will be held in The Light Space—Xinhua Book Store from 18:30 – 20:00 on Thursday, 14th November, cocktail until 21:00.
If you are interested in attending the event, please RSVP at ccbf.vip@bfchina.net.
For more information, please contact:
Carolina Ballester, SHVIP programme manager
carolina.ballester@bfchina.net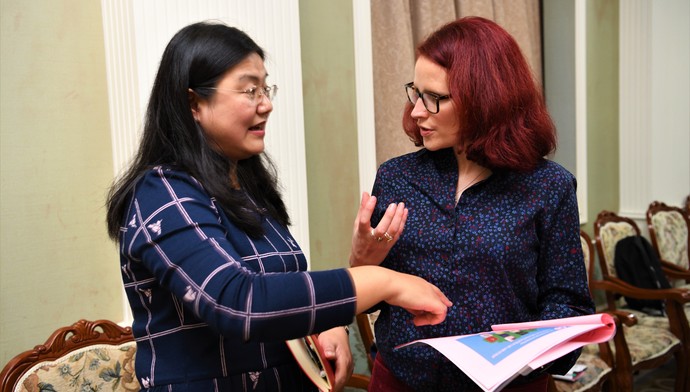 Programme description and benefits
Apply to SHVIP
Applications to SHVIP are currently closed.