CCBF's fellowship exchange programme –Shanghai Visiting International Publishers project (SHVIP) is one of CCBF's most important cultural exchange programmes, as well as Asia's first fellowship project exclusively dedicated to children's publishing. It is designed for publishing managers, publishers, and editors of all levels. However, a couple of vacancies are reserved for foreign rights people, literary agents, scouts and other specialists in children's literature with a strong interest in the Chinese market.
This year, SHVIP will take place in Shanghai from 5th to 10th November 2018. Based on the conviction that mutual knowledge is the key to fruitful business and productive cultural exchange, SHVIP offers a small group of children's book specialists the opportunity to gain detailed insight into China's publishing landscape and visit CCBF from an exclusive perspective. It also enables CCBF exhibitors and trade visitors to communicate with the invited publishers.
Shaped as an interactive and entertaining event and set in a beautiful location, the SHVIP Book Pitch Party brings together twenty top international and domestic publishers who are invited to introduce the best titles in their children's catalogue in a limited timeframe of three minutes: engaging, surprising and highly effective, it is unanimously acclaimed by the participants.
Air ticket allowance to travel to Shanghai*

6 nights' hotel accommodation

A tailor-made tour to local publishing

houses, bookstores and other places of

importance around Shanghai

Participation in many CCBF top events:

SHVIP Book Pitch Party, professional

conference programme etc.

Access to all CCBF match-making and networking opportunities to boost your business network
* The travelling allowance based on the average price for an economy ticket from your region of residence to Shanghai.
5 November

Welcome and warm-up
settle down, meet the other fellows
and the team that will take care of you during your stay
6-8 November

Visit local publishing houses, bookstores and libraries
meet the people who run them
network at the Chen Bochui International Children's Awards Ceremony
in between a few walks to get a pulse of our thrilling city
9-10 November

Discover CCBF 2018
speak at our professional seminars
and enjoy a lot of free time to arrange your own
schedule of meetings at the fair
If you want to join the SHVIP fellowship, please download the SHVIP application form and return it to:
Ms. Carolina Ballester International Programme Manager
E: carolina.ballester@bfchina.net
Application deadline: 10 June 2018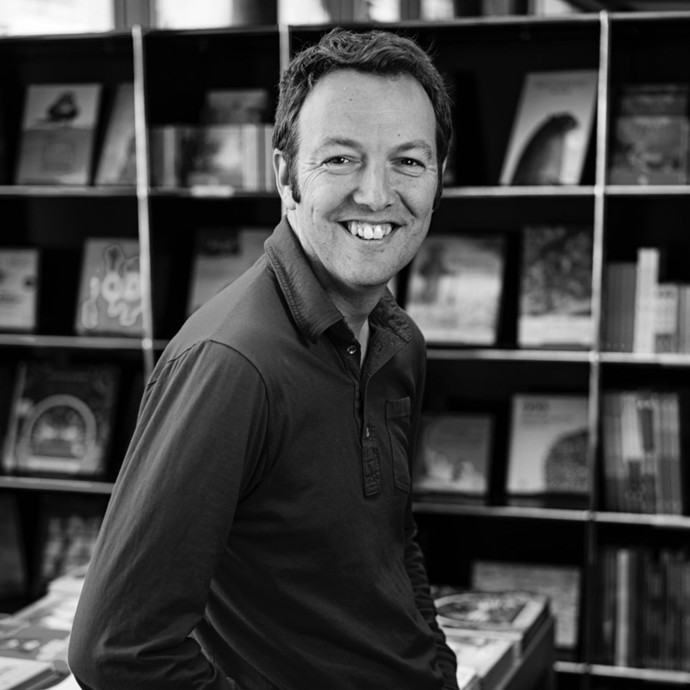 Andrew Rushton
NordSüd, Switzerland
"If you're serious about doing business with Chinese publishers and understanding them, then visiting the country and meeting the people is really the only way to achieve this. SHVIP gave me access and insights that I would never have been able to get by myself. I feel a lot more confident about building relationships and doing long–term deals now."