As the 2021 Golden Pinwheel call for entries drew to an end on 28 June, the CCBF-run illustration competition launched in 2015 once again confirmed it has won the confidence and attention of young illustrators all around the planet.
After a three-month submission campaign, the competition received an amazing number of artworks—12,130 pictures from 2,426 artists—representing an increase of 8.4% in participation compared to 2020. Beyond our pride in such numbers, we are also very excited by the diversity and inclusivity achieved through the competition. Artists from 82 countries and territories covering 6 continents are now in the race for the Golden Pinwheel awards announced at the next Shanghai International Children's Book Fair (19–21 November 2021).
In the beautiful illustration melting-pot that the Golden Pinwheel has become, Asia is leading the way with more than 70% of artworks received not only from China and the neighbouring territories of Taiwan, Hong Kong and Macau, but also India, Indonesia, Malaysia, South Korea, Japan etc. A significant number of European and Latin American illustrators have also answered the call. Among them, Russian, Italian, Spanish, Polish, British and Argentinian artists contribute widely to making Golden Pinwheel an exciting competition.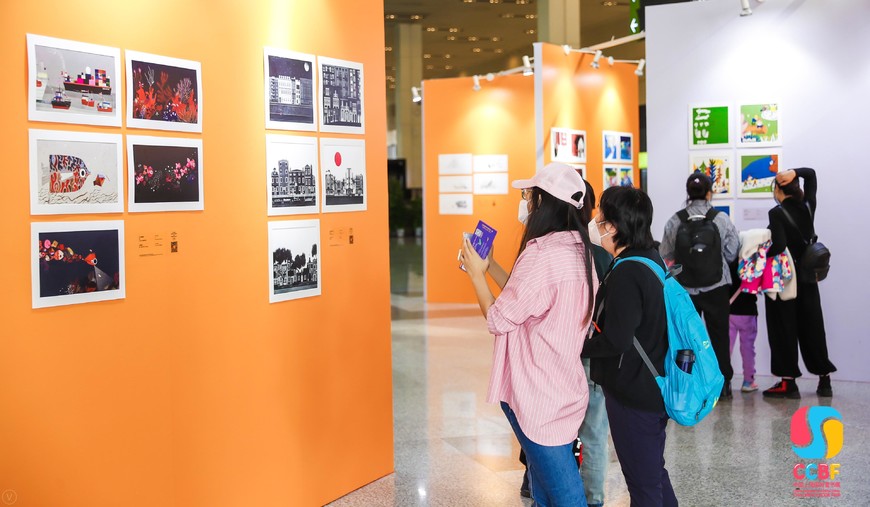 We are thrilled to welcome all the artists participating for the first time, especially those from countries that had not been represented in the past, such as Sri Lanka, Brunei, Uzbekistan, Haiti, Morocco, and Libya.
Now the harder is to come! Since 2 July, the Golden Pinwheel Jury, composed of Debbie Bibo (USA/Italy), Huang Li (China), Ken Niimura (Spain/Japan), Martin Salisbury (UK), and Zhu Ziqiang (China), has undertaken the arduous task of selecting the best artworks in competition. They will establish a selection of 50 finalists, which will be revealed on 2 September. The finalists will also be featured in the Golden Pinwheel Yearbook and in the Illustration Exhibition held at the next CCBF. Later in November, the Jury will get back together to announce the two Golden Pinwheel Grand winners and three Special Mentions.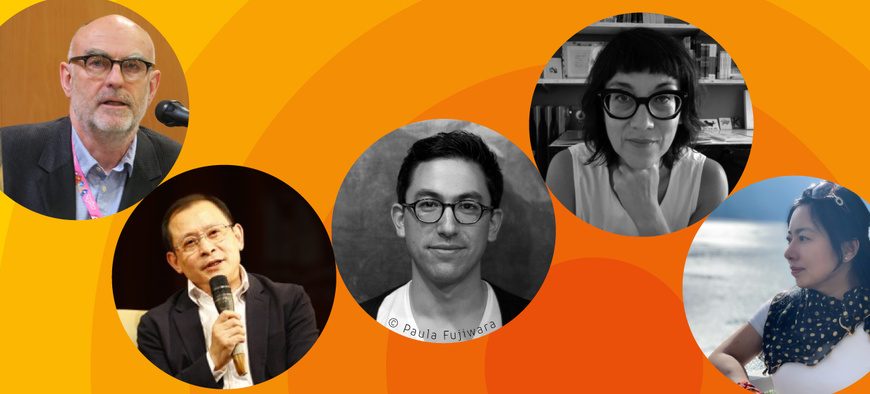 Accompanying the Golden Pinwheel Young Illustrators Competition, the CCBF organising team will also play host to the Illustrators Survival Corner and the Young Illustrators Avenue to keep on strengthening the illustration community and helping artists connect with the publishing industry.
The success of the 2021 Golden Pinwheel Young Illustrators Competition call for entries would not have been possible without the support of our numerous partners. A big thank you from all of us, and we look forward to having you back on board next year.